2023-03-22
Having both quality and weighted materials - Diploma will work with you to innovate green power

Since its opening in 1986, Diploma Construction has always been serving the purpose of quality, punctuality, price and communication. The main service scope of Diploma Construction includes building construction, site formation, foundation piling, slope consolidation, earth exploration works, sewage treatment, building maintenance, major renovations, etc.
In recent years, Diploma Construction has started to integrate sustainable development into building development, and also put a lot of emphasis on greening projects, such as greening slopes, to show the landscaping of various slopes and contribute to the safety of slopes and the greening environment in a cost-effective manner. In addition to improving the prevention and control of landslides, it can enhance the public's awareness of slope safety. The greening project can also integrate with the surrounding environment to create a beautiful and pleasing environment.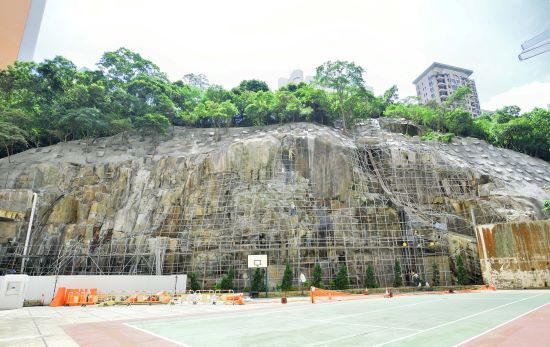 Evelyn Towers-Slope Remedial Works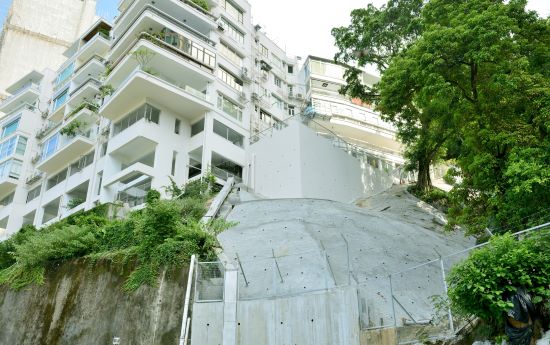 Bowen Mansion-Slope Remedial Works
Diploma Construction also pays great attention to the health of colleagues. Different types of plants are planted on the office platform to provide a comfortable environment so that colleagues can not only relax their minds but also soothe their eyes during their breaks.

The office also promotes green management, provides a sorting platform, and sorts different recyclable products for recycling, which greatly improves the effect of waste reduction, effectively uses resources, and reduces waste production.